Partnership details
1. Earn WALLET Points
(1) Regular stores listed on KamiMado
Eligible to receive points
Rate of point received
<1> Net reservations for beauty salons on KamiMado [1]
1% of reservation amount [2]
<2> Payment with au WALLET at store after making net reservation on KamiMado
au WALLET Card: 1 point for every ¥200 of payment amount
au WALLET Credit Card: 2 points for every ¥200 of payment amount
[3]
(2) Extra Point Stores listed on KamiMado


When making a net reservation "Extra Point Store" is displayed for Extra Point Stores listed on KamiMado. Extra Point Stores can also be confirmed on the dedicated site and by a sticker posted in stores.
Eligible to receive points
Rate of point received
<1> Net reservations for beauty salons on KamiMado [1]
1% of reservation amount [2]
<2> Payment with au WALLET at store after making net reservation on KamiMado
au WALLET Card: 4 points for every ¥200 of payment amount
au WALLET Credit Card: 5 points for every ¥200 of payment amount
[3]
2. Benefits for au Smart Pass members
| | |
| --- | --- |
| Benefit details | ¥1,000 discount on the price of treatments when making a reservation from KamiMado [4] |
| Eligible to | au Smart Pass members who make salon reservations from the KamiMado site [5] |
| Start date | 10:00 AM on December 18, 2014 |
Image of use

Start date
December 18, 2014
About RICH MEDIA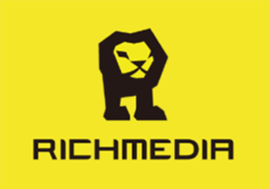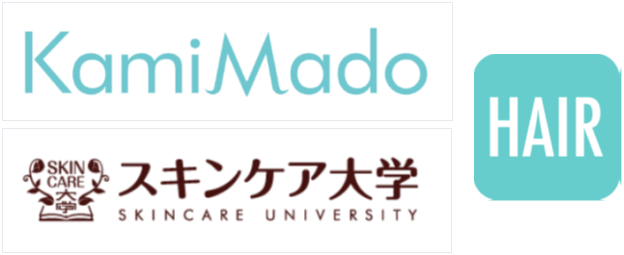 <Reference>
About au WALLET Card and au WALLET Credit Card
au WALLET Card is a new rechargeable prepaid electronic money card that you can use for shopping at convenience stores, drug stores, restaurants, clothing stores, amusement establishments, online shops, and other approximately 38.1 million stores worldwide that accept MasterCard (R) [1].
au WALLET Credit Card is a co-branded credit card that supports the international Visa brand which began on October 28, 2014 as a new au WALLET service. This special credit card is for au users to effectively earn points by using it to pay for daily shopping, public utility charges, au usage charges, and more.


au WALLET Card (in Japanese only)


au WALLET Credit Card (in Japanese only)


au WALLET campaign and benefits (in Japanese only)
About Extra Point Stores
So that au WALLET users can enjoy even more money-saving shopping, many of our partner corporations are Extra Point Stores. Customers that use au WALLET or au WALLET Credit Card earn even more au WALLET Points than they would at regular stores. [2]
As of December 18, 2014, 25 companies and approximately 23,000 stores are Extra Point Stores, and the number of stores is scheduled to be expanded in the future.
For details on Extra Point Stores,

check this site. (in Japanese only)
About au Smart Pass
Since the start of the au Smart Pass service on March 2012, it has grown to Japan's highest level [3] paid membership service with over 11.4 million users. The service offers unlimited download of apps and WEB apps, security measures, data backup, support for device repair costs, and special member benefits through assistance and company partnerships for a flat-rate monthly charge of ¥372 (tax excluded).


au Smart Pass (in Japanese only)
---